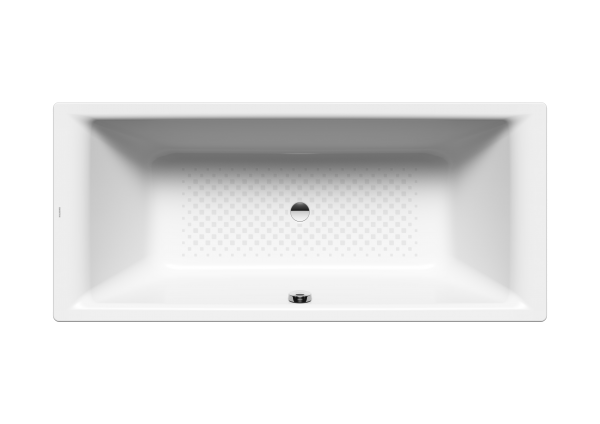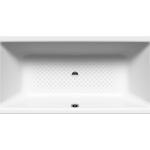 PURO DUO-664 V10
PURO DUO
The reduction of all elements to the essentials is one of the basic principles of modern architecture and interior design. The clear and purist design of the PURO DUO bath follows this approach and is…
Mô tả
THE STRAIGHT-LINED BATH FOR TWO
The reduction of all elements to the essentials is one of the basic principles of modern architecture and interior design. The clear and purist design of the PURO DUO bath follows this approach and is the logical continuation of the successful PURO series. It fulfills the desire for high-quality and timeless design for bathing for two.
The inside of the PURO DUO is especially long to offer exceptional bathing comfort.