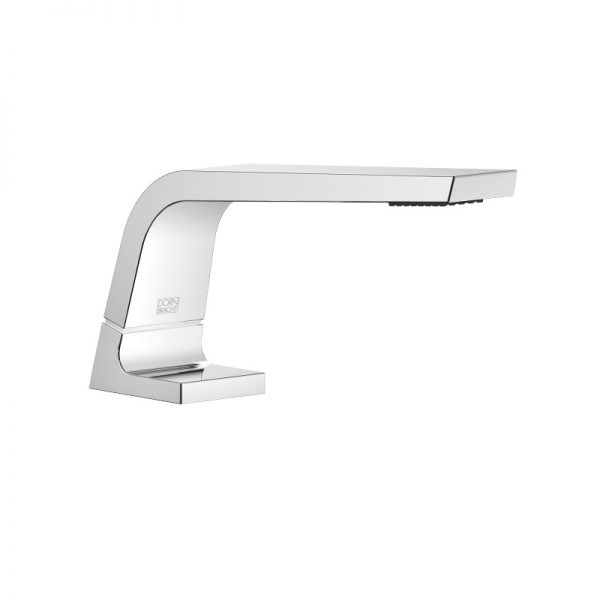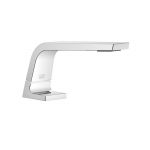 Lavatory Spout Deck Mounted Without Drain 13 714 705-00
Features
6-1/4″ Projection
Rigid spout
Rectangular aerator with 40 individual streams
Total height 4-1/4″
Height to aerator/spout outlet 3-3/4″
1-3/8″ hole diameter
1/2″ connection
Water flow rate limited to max. 1.1 gpm
lead-free
In combination with an eValve, the flow rate can deviate.
Please note that for an electronic version the flow limiter must be removed.
Mô tả
Lavatory spout, deck-mounted without drain – polished chrome
Freestanding spout for wash basin, without drain set